Team Leader- Lead Recruitment Consultant

I am a Lead Recruitment Consultant and the Team Leader for the Data, Cloud & Security team in the Netherlands, specialising in sourcing for permanent Data, Cloud, and Security roles. I'm always interested in getting in contact with excellent Cloud, Data, and Security professionals. AUTOMATION = Key. # DevSecOps I'm focused on helping permanent professionals find their new roles and have exclusive partnerships with a wide range of businesses in the Netherlands. I'm always interested in speaking with professionals that have the skills and experience such as: Cloud (Azure, Amazon, GCP, and Openstack); Tech Infrastructure (Windows Server, Linux, AD, SQL Server, Office 365, IIS, VMWare, Citrix); Tech DevOps (PowerShell, Python, Chef, Puppet, Docker, Octopus, Jenkins, Ansible, Terraform, Azure DevOps, Git, JSON, YAML); Tech Data (Azure Data Platform, Azure Resources, Azure Databricks, Azure Data Lake, Azure Data Factory, Azure Data Warehouse); Tech Security (Penetration testing, vulnerability management, Offensive Security, Defensive Security, Red Teaming, Blue Teaming, Web Applications, ISO series) If you're looking for a new opportunity or are keen to hire into your team, I'd be happy to have an informal chat about the current market. Please reach out to me.
LIVE JOBS Dario Mulder IS HIRING FOR.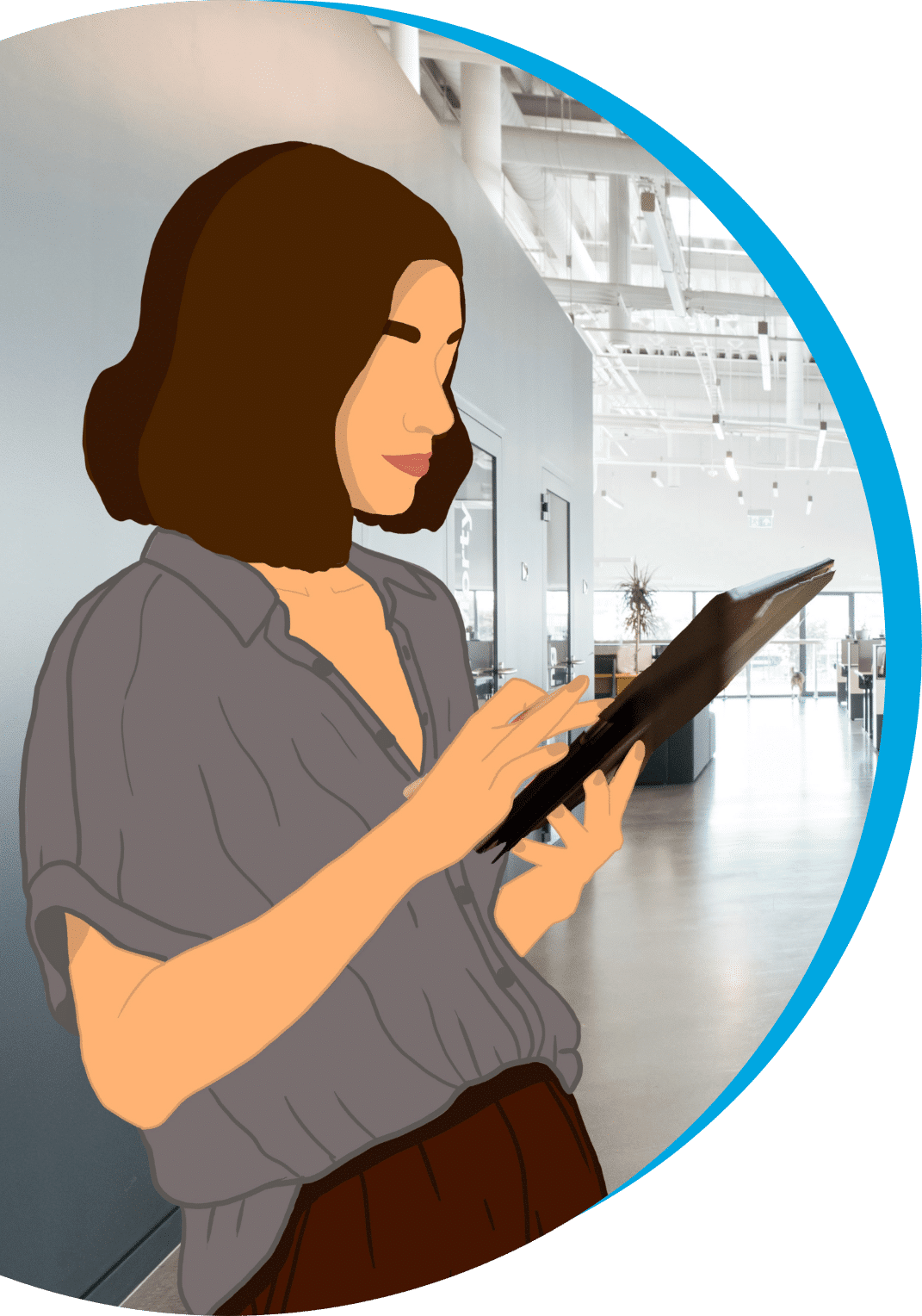 DUTCH TECH SALARY BENCHMARKS.
Are you looking for a new role? Would you like to compare your current salary against the market rate?
Maybe you're looking to grow your team and need help planning and setting hiring budgets.
Our interactive market update, split by technology, has all the information you need; from salary benchmarks, gender split and average tenure to 'time to hire' and fastest-growing skills.