Research and Development Engineer
Research and Development Engineer.
Research and Development Engineer
Mansfield
|
Permanent
|
Finite Element Analysis (FEA)
In the role of an R&D Systems Engineer, your primary responsibilities will encompass defining new products, crafting system-level designs, and developing system architectures for both CTI and Polycold product ranges. Your key tasks will involve the incorporation of cutting-edge cryogenic, refrigeration, and vacuum technologies to create groundbreaking solutions tailored to the needs of semiconductor and diffuse market clients.
Location: Haverhill, MA
Salary: Negotiable
Responsibilities:
Offer technical guidance and assistance to the development team, which may comprise professionals from various disciplines such as electrical, software, mechanical engineering, and technicians. This support is essential throughout the phases of designing, developing, and assessing new product technologies before they are introduced to the market.
Establish a novel product architecture, encompassing both system and subsystem levels, as well as control algorithms, to facilitate the creation of advanced solutions and introduce fresh product features for existing and upcoming systems.
Collaborate closely with marketing product managers and application engineers to ascertain product requirements by comprehending the demands of the application, including considerations for performance, processes, and compliance.
Conduct functional system modeling of prospective systems to assess design alternatives and strike a balance between factors such as performance, cost, quality, and reliability.
Take the lead or provide support in the process of defining requirements for the entire system and then breaking down these requirements into functional specifications at the sub-system and component levels.
Collaborate closely with technologists to assess the level of technological maturity and feasibility for implementing new product concepts into practical solutions.
Stay current on technical & regulatory advances in mixed refrigerants, helium refrigeration, general cryogenics and potentially represent the business in industry associations and trade groups
Collaborate closely with the Test Engineering team, which involves tasks like defining test strategies, documenting test procedures, analyzing data, verifying compliance, and generating reports. These efforts contribute to the assessment of the architecture, design, and performance of new products.
Assist in creating technical literature and other relevant materials for supporting new refrigeration and vacuum technologies/products.
Investigate and utilize technologies from external third-party sources and other providers.
Education:
Bachelors degree in Mechanical Engineering, Electrical Engineering, Physics or equivalent with 4+ year of industry experience
Possess a master's degree or higher in Mechanical Engineering, Electrical Engineering, Physics, or a related field, along with a minimum of two years of industry experience.
Demonstrated expertise in one or more of the following areas: thermodynamic systems, heat transfer, fluid dynamics, controls and instrumentation, or industrial automation.
Familiarity with engineering standards and regulations is preferred (SEMI, ASHRAE, UL, CE, SEMI, PED, ASME and similar)
Highly desirable skills include the ability to proficiently conduct process and system simulations using software like Aspen, ChemCAD, or their equivalent.
It is highly advantageous to have proficiency in system modeling tools such as MATLAB, Simulink, Modellica, or similar software.
Having familiarity with 2D and 3D finite element modeling techniques to aid in mechanical and thermal analysis is considered desirable.
Being acquainted with industry-standard requirements management tools such as Jama or similar software is highly advantageous.
Having a good understanding of industry-standard communication protocols for systems is highly beneficial.
Possessing a strong grasp of industry-standard communication protocols for systems offers significant advantages.
Capability to collaborate effectively with cross-functional teams and foster consensus within the broader engineering organization.
Demonstrated proficiency in analytical thinking, creative problem-solving, critical reasoning (utilizing first principles thinking), and organizational abilities.
Having a strong comfort level with statistical methods like hypothesis testing, Design of Experiments (DOE), and Statistical Process Control (SPC) is highly sought after.
Offer:
A warm and familial atmosphere.
Abundant opportunities for personal growth and development.
A culture recognized for its respectful interactions, ethical conduct, and unwavering integrity.
The potential to witness the realization of your ideas and have a meaningful impact.
Daily encounters with new challenges and opportunities for continuous learning.
Access to global opportunities
An outstanding compensation and benefits package, which encompasses a competitive salary, comprehensive medical coverage, and an attainable variable compensation structure.
If this position is of interest please apply today or reach out to Harry.Pluck@Darwinrecruitment.com
Darwin Recruitment is acting as an Employment Agency in relation to this vacancy.
Harry Pluck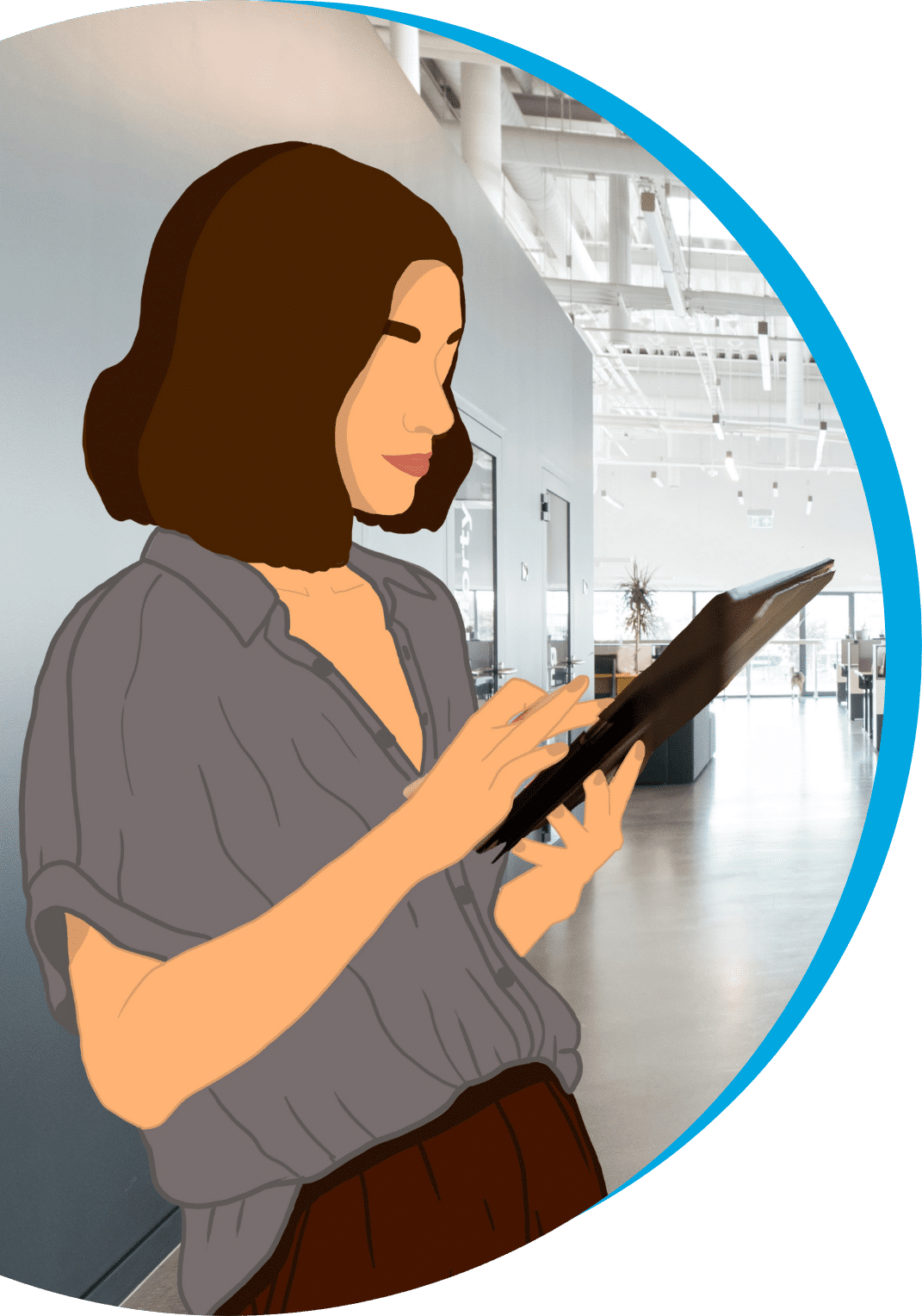 DUTCH TECH SALARY BENCHMARKS.
Are you looking for a new role? Would you like to compare your current salary against the market rate?
Maybe you're looking to grow your team and need help planning and setting hiring budgets.
Our interactive market update, split by technology, has all the information you need; from salary benchmarks, gender split and average tenure to 'time to hire' and fastest-growing skills.