Tech lead
Stavanger
|
Permanent
|
.NET
My client are looking for experienced Senior and Tech lead Full stack developers in Stavanger. Please see below:
My client is a global technology provider with comprehensive conference rooms, control rooms and experience centre's Since 1998. They have empowered the digital workforce to connect, Visualize, and collaborate on their critical data. They serve global enterprises and governments with the highest requirements for usability, security, and quality, that engage people, encourage collaboration, and accelerate decision-making.
18 offices in major cities in the USA, Europe, Middle East & Asia.
* 100+ Command & Control rooms delivered to the most demanding government customers in the world.
* 50+ countries around the global delivered too

They are a small an informal SW development team.
We are currently 7 developers who all reports to the CTO. We are open for the new role to take this responsibility or act more like a coordinator. This is up for discussion.
We have three groups, centred around our product families:
Control and Agent
o Multiple .net applications written in C#
o Deployed on a Win10 IoT appliance, MS MTR or Windows Desktops
Management
o Multiple web applications, with web services and a traditional web interface
o Deployed on .net Core, IIs and MS SQL
Video Processor
o Embedded firmware written in C++ with a web interface for configuration of our video processor hardware
Our products are used by global corporations like Accenture, Chevron, P&G and Microsoft.
The fact that Microsoft is become a large customer, in addition to a tight with the MS Teams team has given us a unique opportunity for growth.
What we're looking for:
.NET framework - C# - Visual studio
Threading / Sockets - Ability to understand what is occurring under the hood
Windows desktop programming using Windows Presentation Framework (WPF)
Web services - Windows Communication Foundation (WCF) / REST / SOAP
Development or usage of a wide range of APIs
GIT and other support applications for SW developers
Responsibilities:
Write high quality software
Evaluate APIs and develop native integration towards third party equipment
Provide recommendations and ideas for system improvements
Review software and systems documentation
Perform bug fixes and enhance the existing code base
Provide sales support
Work closely with partners, clients and other key stakeholders
Other qualifications:
Bachelor's degree in Informatics / Computer science
Several years of relevant experience can replace formal technical education
Skills:
As we work with a wide variety of communication protocols, the candidate needs to be comfortable at understanding and implementing support for third party APIs
Excellent communication skills in English (oral and written) and willing to add your voice to the team discussions
Comfortable working along side colleges in different locations / time zones, where video conferencing is the primary source of communications
Excellent analytics skills, able to abstract a development task to pieces which can be built upon and reused.
Self-motivated
Language: English
Offers:
Being part of a fast paced, rapidly growing, global technology company
Develop products for the largest companies in the world
Flexible working hours
International work environment
Opportunity to travel
Please send over your CV and this will be reviewed immediately
Darwin Recruitment is acting as an Employment Agency in relation to this vacancy.
Honey Jones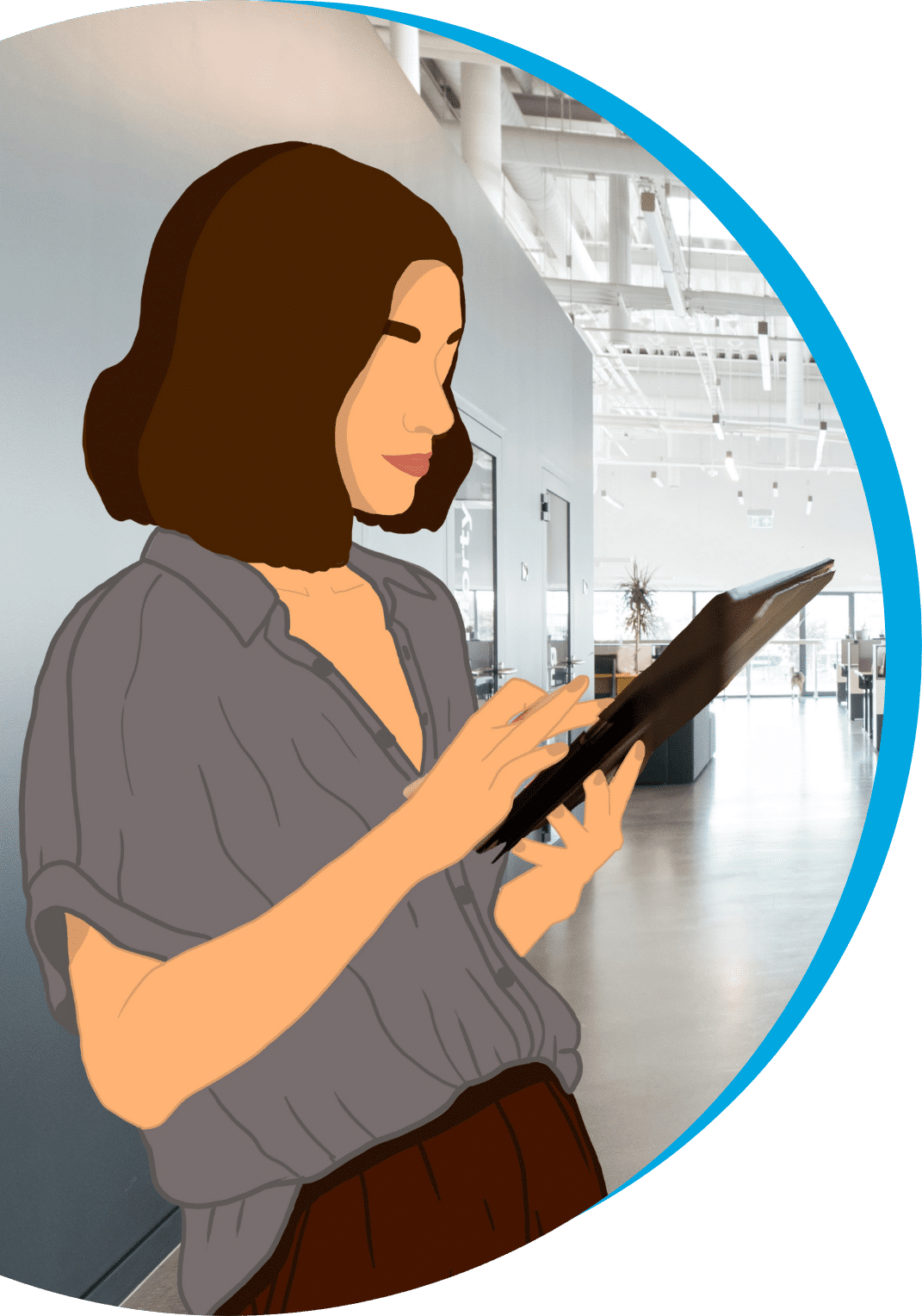 DUTCH TECH SALARY BENCHMARKS.
Are you looking for a new role? Would you like to compare your current salary against the market rate?
Maybe you're looking to grow your team and need help planning and setting hiring budgets.
Our interactive market update, split by technology, has all the information you need; from salary benchmarks, gender split and average tenure to 'time to hire' and fastest-growing skills.