Senior Electrical Engineer (FPGA)
Senior Electrical Engineer (FPGA).
Senior Electrical Engineer (FPGA)
Boulder
|
$110000 - $150000 per year
|
Permanent
|
FPGA
We are seeking a Senior Electrical Engineer who possesses specialized knowledge in high-speed communication protocols and SerDes blocks. In this position, you will have the primary responsibility of developing system validation and bring-up procedures, as well as taking the lead in executing tests. You will work in close partnership with the Electronics and Optics team to provide valuable insights into our system's performance and contribute to the design of features for our next-generation system.
The business I am representing are in the process of developing computer hardware capable of training neural networks at a scale that rivals and even exceeds the computational capacity of the human brain. Through the synergistic integration of optics and electronics, we have pioneered an innovative interconnect fabric that empowers a versatile computing system with supercomputer-level network capacity and unparalleled scalability.
Location: Boulder, CO
Salary: up to $150,000
About the role:
Establish, create, enhance, and implement firmware-based test methodologies to validate high-speed SerDes blocks.
Investigate and identify the underlying causes of hardware and firmware issues during engineering, design, and production validation of vehicles.
Take ownership of hardware SerDes performance and provide guidance to the team on analyzing disparities between hardware and models, setting system performance objectives, and influencing future hardware specifications.
Collaborate closely with the electrical design team to assess signal integrity and power integrity designs, while also conducting performance characterization in the laboratory.
Demonstrate proficiency in collaborating with both internal and external stakeholders, project management, and successful project execution.
Requirements:
Possess a Bachelor's degree in Electrical Engineering or a related field.
Exhibit proven expertise in the initiation and testing of optical and/or electrical links.
Display a comprehensive grasp of SerDes operations and calibration, encompassing equalization components like TX FFE, CTLE, DFE, DSP, PLLs, and clock/data recovery.
Demonstrate a solid understanding of advanced high-speed SerDes modulation techniques, including NRZ and PAM4.
Possess knowledge of high-speed SerDes firmware and firmware architecture.
Possess a practical understanding of SerDes signal integrity concepts, including eye diagrams, bathtub curves, and related topics.
Have hands-on experience with laboratory bench work, particularly in PCB board initiation, testing, and validation.
Exhibit strong programming skills in both high-level and low-level languages, such as Python and C.
Possess knowledge of signal integrity and power integrity for high-speed SerDes links at the package and board levels.
Demonstrate effective communication and teamwork capabilities.
Prefered:
Familiarity with SerDes manufacturing testing and practical experience in this area would be considered advantageous
In this dynamic role as an Electrical Engineer at our AI company, you'll be at the forefront of cutting-edge technology, contributing to the advancement of artificial intelligence and machine learning. Join our team, and together, we'll harness the power of innovation to shape the future of AI, making a meaningful impact on industries worldwide. If you're passionate about pushing boundaries, solving complex challenges, and being part of a collaborative and forward-thinking team, we invite you to apply. Come be a vital part of our journey to create a smarter, more connected world through AI technology. Your expertise will be the spark that drives our AI vision to reality. Join us today and help us engineer a brighter tomorrow.
Darwin Recruitment is acting as an Employment Agency in relation to this vacancy.
Harry Pluck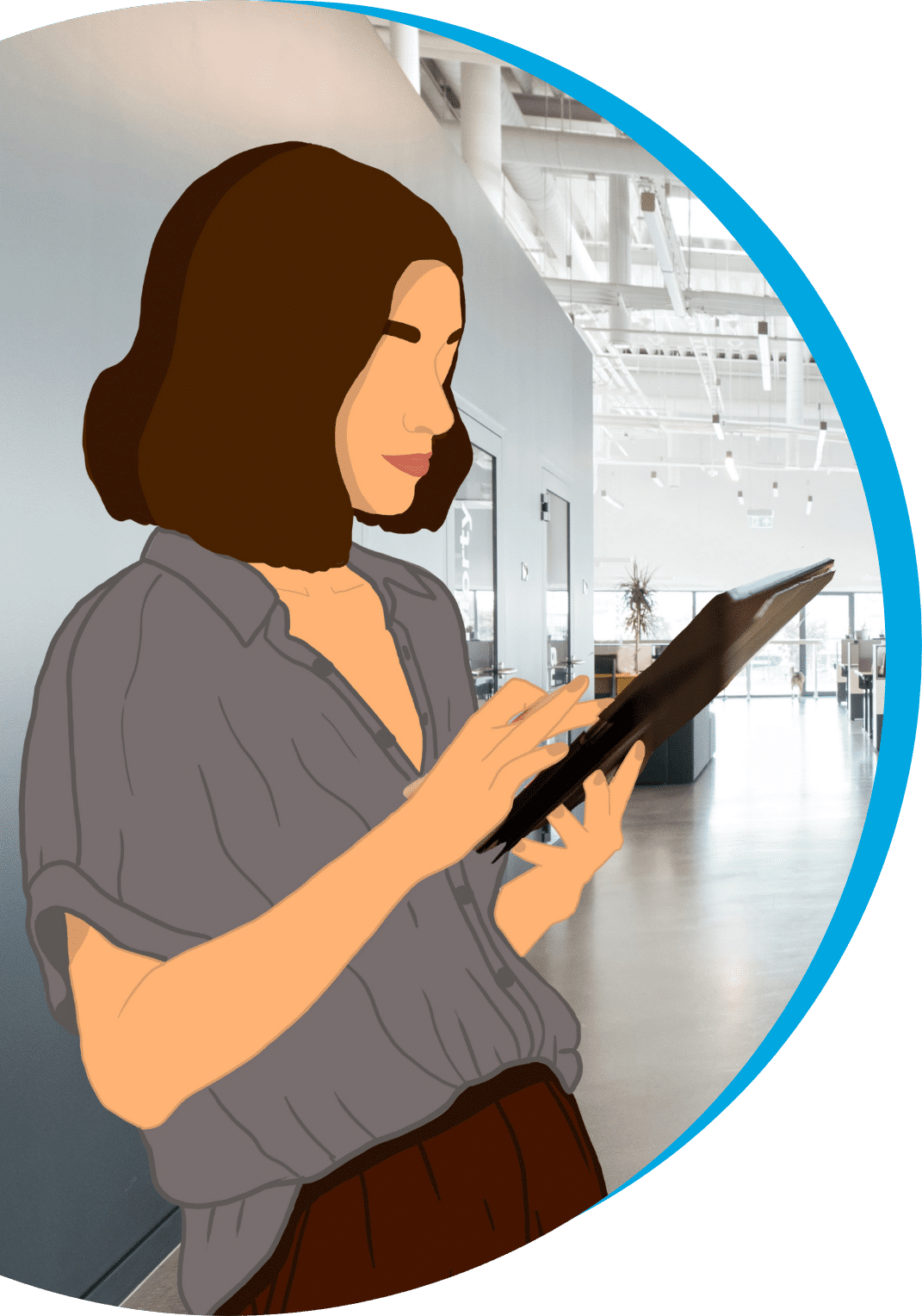 DUTCH TECH SALARY BENCHMARKS.
Are you looking for a new role? Would you like to compare your current salary against the market rate?
Maybe you're looking to grow your team and need help planning and setting hiring budgets.
Our interactive market update, split by technology, has all the information you need; from salary benchmarks, gender split and average tenure to 'time to hire' and fastest-growing skills.