Principal Engineer API & Data Management
Principal Engineer API & Data Management.
Principal Engineer API & Data Management
Den Haag
|
€75000 - €104000 per year
|
Permanent
|
Software Architecture
Are you ready to be part of an exciting team that's shaping the future of technology? Do you have a passion for leading technical teams and making an impact through innovation? Are you up for the challenge of defining and driving integration, API, and data governance best practices in a cutting-edge environment?
About the Client:
Our client, a dynamic technology leader in the telecom industry, is currently at a pivotal stage in their journey. They are tackling one of their most significant challenges, which involves establishing robust integration, API management, and data governance practices to stay ahead in the competitive tech landscape.
I'm looking for someone who:
Possesses at least 7 years of engineering experience, and 2+ years of team leadership experience.
Has in-depth knowledge of designing (architecture), building, testing, deploying, and debugging various integration elements, including TIBCO, Restful APIs, and more.
Demonstrates sound understanding of SOA concepts, Message Brokers, and messaging formats like RAML.
Has a strong experience with API Management, CI/CD, and version management.
Ideally also knows technologies such as Kong, Dell Boomi, Tyk API Gateway, or similar.
Also has a good understanding and experience with data governance principles and best practices, including data quality and meta data management, data lineage, data privacy regulations, ETL processes, data mapping, and data synchronization mechanisms.
Who is interested in:
Defining and implementing professional standards for integration, API, and data governance.
Advising internal and external clients on the feasibility of various integrations, including PoC creation.
Mentoring and developing team members to excel in these domains.
Seizing career opportunities that involve leading technical teams and influencing the organization's technical direction.
Making a difference at an enterprise with a name that everybody knows, with an influence on millions of people within the Netherlands.
For a company who:
Can offer you a base salary of max €104K per year (including 8% holiday allowance).
Offers much more: a bonus option (max 12.5%), great pension plan, 30 remote working days (from EU), 30 holidays, discounts on various products, commute reimbursement or lease car, and more.
Values technical leadership and fosters a culture of innovation.
Offers opportunities for career growth and development.
Embraces cutting-edge technology and encourages continuous learning.
Is dedicated to providing a collaborative and dynamic work environment.
We understand that this role demands a specific skill set, and we encourage you to apply even if you meet 80% of the requirements.
Apply now! Interested in learning more? Prefer to chat first? Call Nezar Lourens at 020 305 8545 or e-mail nezar.lourens@darwinrecruitment.com to explore this exciting opportunity.
Keywords: Integration, TIBCO, API, Dell Boomi, Data Governance, RESTful APIs, SOA, Message Brokers, RAML, Technical Leadership
Darwin Recruitment is acting as an Employment Agency in relation to this vacancy.
Nezar Lourens
SIMILAR JOBS IN Software Architecture.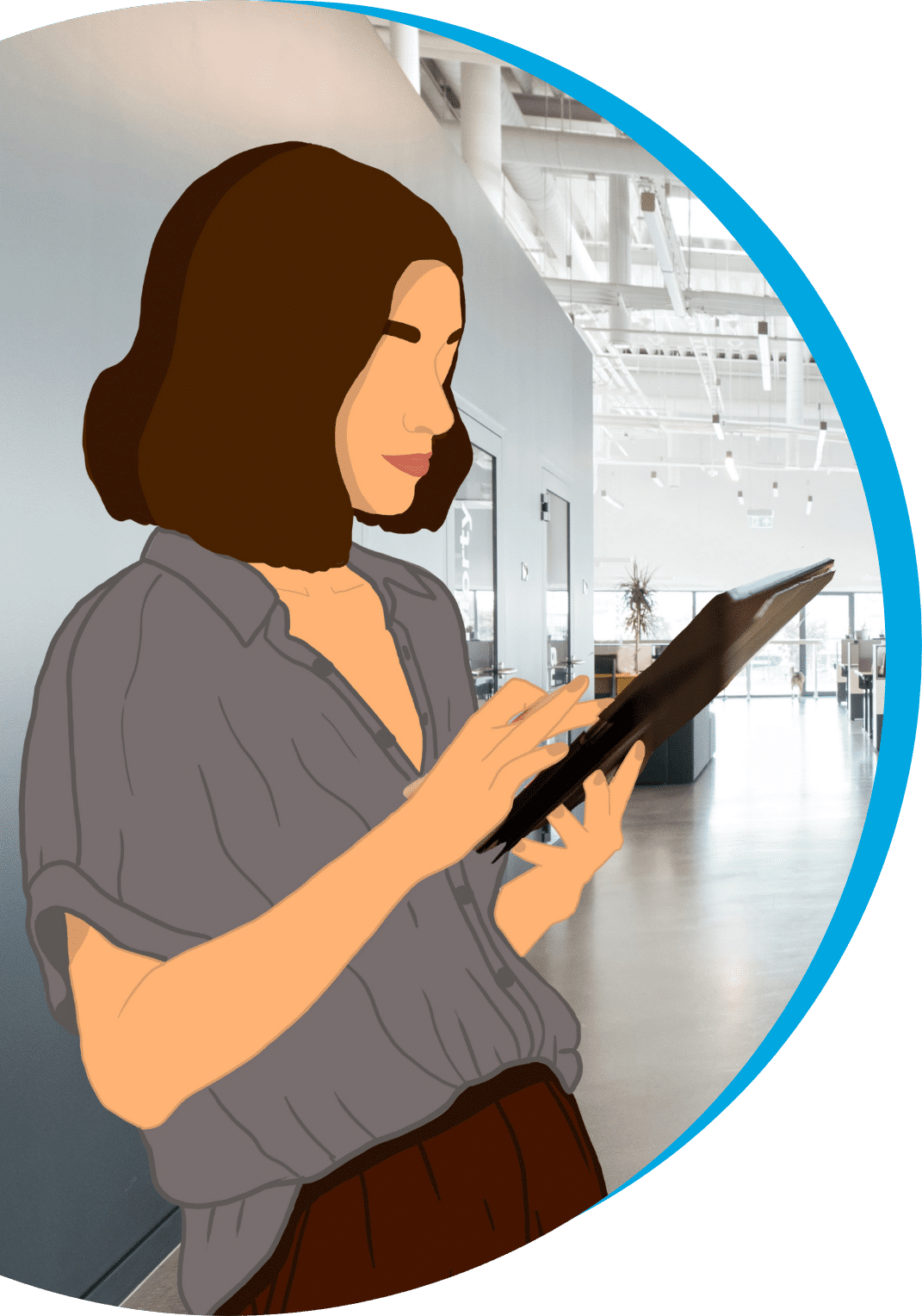 DUTCH TECH SALARY BENCHMARKS.
Are you looking for a new role? Would you like to compare your current salary against the market rate?
Maybe you're looking to grow your team and need help planning and setting hiring budgets.
Our interactive market update, split by technology, has all the information you need; from salary benchmarks, gender split and average tenure to 'time to hire' and fastest-growing skills.