IT Administrator
Zürich
|
CHF75000 - CHF90000 per year
|
Permanent
|
Other
Are you ready to take your IT career to the next level? Do you have a passion for technology and a desire to work in a cutting-edge environment? Look no further! My client is seeking a dynamic IT Administrator to join our team and be part of something truly exciting.
About them: They are at the forefront of semiconductor design and development, pushing the boundaries of innovation. They are a team of dedicated professionals who thrive on challenges and are passionate about shaping the future of technology.
Your Role: IT Administrator
As an IT Administrator, you'll play a pivotal role in ensuring the smooth operation of their IT infrastructure. You will work alongside industry experts and collaborate with the R&D team to support the backbone of their operations.
What You'll Do:
General Responsibilities and Duties:
Set up and maintain Linux servers and workstations, empowering our 20+ users with optimal performance and security.
Be the go-to person for technical support, tackling hardware and software issues with finesse.
Safeguard our network infrastructure, managing switches, routers, and firewalls like a pro.
Champion security by implementing and enforcing policies, controls, encryption, and security audits.
Navigate user accounts, permissions, and system access to keep our data secure.
Be the safety net with backup and disaster recovery plans in place.
Drive semiconductor design by handling the installation, configuration, and updating of EDA tools.
Collaborate with EDA vendors for licensing and support.
Keep meticulous records of IT systems, procedures, and inventory.
Be the hero who monitors system performance and resolves scalability issues.
R&D Responsibilities and Duties:
Master version control systems like Git and GitHub, ensuring repositories, branches, and permissions are in tip-top shape.
Share your expertise by training and supporting staff on version control best practices.
Supercharge efficiency by scripting and automating routine tasks.
Unleash your programming skills in Python (and optionally C) to create scripts and tools that make our work smoother.
Join forces with the R&D team, providing coding support and collaborating on exciting projects.
Keep our IT assets in check with asset management and coordination with vendors and suppliers.
Qualifications:
A minimum of 2 years of experience in IT administration, preferably in a semiconductor or technology-oriented environment.
Linux system administration skills that would make even Tux the penguin proud.
A strong grasp of network protocols and security to safeguard our digital fortress.
Experience with Git, GitHub, or similar version control systems.
Proficiency in Python, with bonus points for C knowledge.
If you're ready to be part of a team that's pushing the boundaries of technology, then this is the place for you. Join us in this thrilling adventure, and let's shape the future!
Apply today and be the IT Administrator who helps us achieve technological greatness.
Darwin Recruitment AG is a Zurich based, SECO licensed, privately owned subsidiary of Darwin Professional Staffing Group Ltd (a Global IT Recruitment Consultancy).
Darwin Recruitment AG manages client relationships whilst also utilising Darwin Professional Staffing Group databases and networks to source Candidates and fulfil client requests.
We do not ask for a placement fee from Candidates/Employees.
If you wish to contact a specialist regarding this role, or your job search in general, please contact +41 (0)43 456 29 09
Luke Driscoll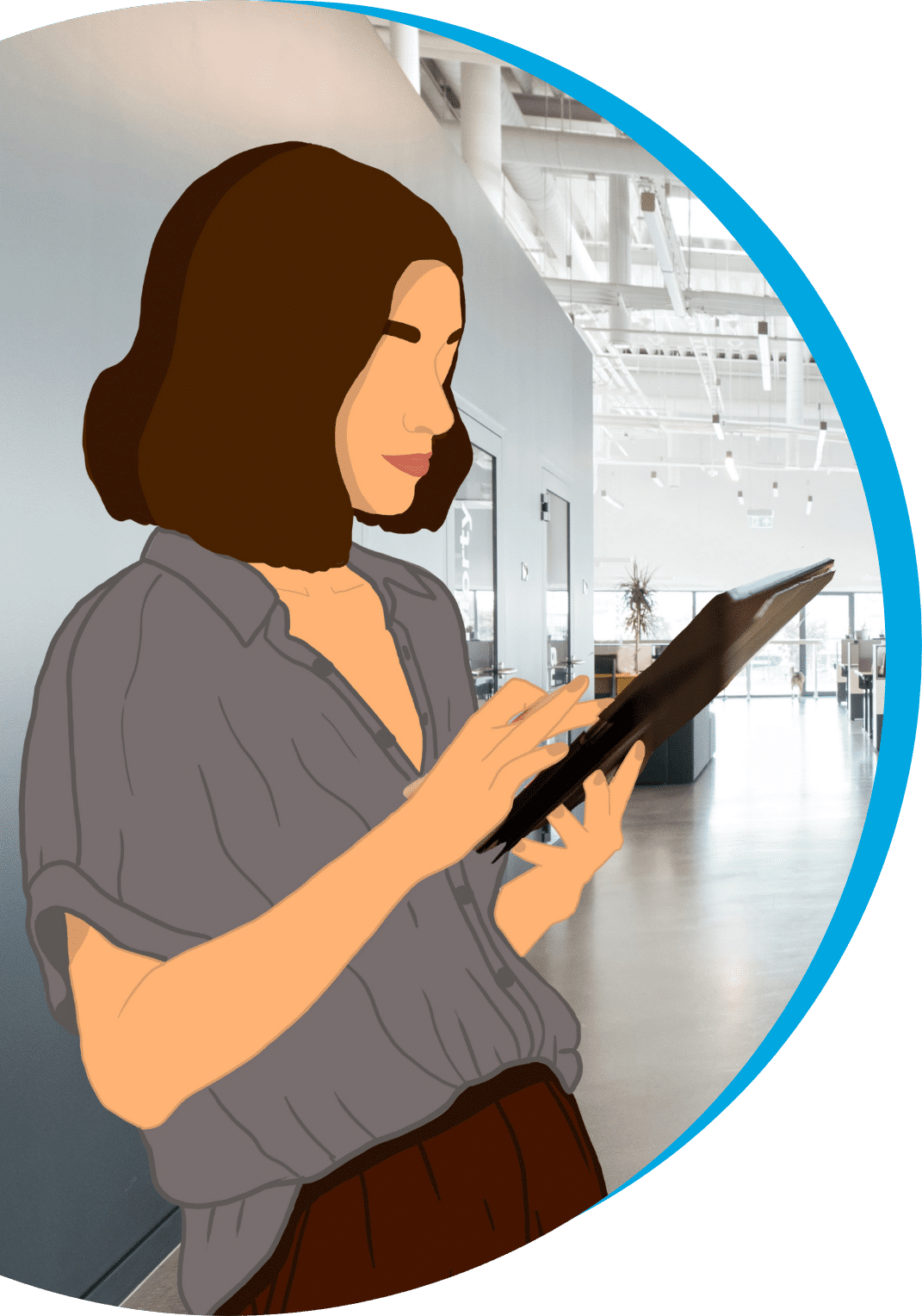 DUTCH TECH SALARY BENCHMARKS.
Are you looking for a new role? Would you like to compare your current salary against the market rate?
Maybe you're looking to grow your team and need help planning and setting hiring budgets.
Our interactive market update, split by technology, has all the information you need; from salary benchmarks, gender split and average tenure to 'time to hire' and fastest-growing skills.