Satellite Type Approval Manager
Satellite Type Approval Manager.
Satellite Type Approval Manager
Munich
|
€80000 - €100000 per year
|
Permanent
|
Other
Type Approval Program Manager - Satellite Communications
Job Summary:
Are you ready to take on a pivotal role in the satellite communications industry? We are seeking a dynamic Type Approval Program Manager to represent our organization as the key liaison with Satellite Network Operators (SNOs). In this role, you will spearhead approval programs aimed at testing and ensuring the performance compliance of satellite modems in aircraft. Your mission will be to manage the end-to-end execution of these programs, ensuring they meet the technical and contractual requirements set forth by SNOs. By doing so, you will play a crucial role in enabling our cutting-edge Satcom Terminal to operate seamlessly within these satellite networks.
As a Type Approval Program Manager, you will be responsible for delivering program objectives, monitoring program performance, identifying and mitigating risks, seizing opportunities, and managing change control, all while adhering to internal rules and processes. Collaboration will be a key aspect of this role, as you work closely with team members across the organization and interface with suppliers to ensure alignment with program objectives. Success in this position requires strong leadership, a deep understanding of communication technology, effective partner and customer interactions, and the ability to devise creative solutions to real-time challenges. Some travel may be required.
Main Tasks and Responsibilities:
Act as the primary representative of our organization in both the internal program and the relationship with SNOs.
Oversee the successful execution of the Type Approval (TA) Program to meet SNOs' requirements and delivery schedules.
Ensure seamless coordination of internal resources allocated to TA programs, and oversee compliance with internal processes, test activities, and other verification requirements.
Conduct Program Status meetings with stakeholders and ensure our participation in SNOs' defined meetings as per program needs.
Prepare the organization for SNOs meetings and ensure alignment with the program's strategic objectives.
Take ownership of identifying, tracking, and reporting program risks.
Monitor, report, and manage program schedules and resource demands as defined by the program.
Coordinate the delivery of all necessary components, documents, and software to meet program requirements.
Provide support for SNOs contract reviews and management as required.
Monitor and address any issues, deviations, or departures from contractual commitments, and communicate these to the relevant stakeholders.
Participate in supplier reviews to ensure alignment with program objectives.
Preferred Qualifications:
Bachelor's Degree in communications engineering or equivalent experience in a related field.
A minimum of 5 years of professional experience.
3-6 years of experience in a program management role with a strong client-facing focus.
Prior experience in satellite or aerospace industries is a plus.
Proficiency in company resource planning and management.
Strong working knowledge of Microsoft Office (Word, Excel, PowerPoint, MS Project, and Outlook).
Familiarity with Technical In-Flight Entertainment & Connectivity is advantageous.
Experience in contract management is a plus.
Exposure to international business operations is advantageous.
Soft Skills:
Exceptional written and verbal communication skills.
Proactive, organized, and a dedicated team player.
Ability to efficiently manage multiple tasks.
Capacity to work independently with minimal direction.
Proactive approach to problem-solving with a positive attitude.
Ability to grasp and apply complex systems and concepts.
Effective communication with customers.
Strong process orientation.
Commitment to maintaining confidential information with discretion and independent judgment.
Demonstrated maturity and discernment in interactions with customers and senior leaders.
Darwin Recruitment is acting as an Employment Agency in relation to this vacancy.
Adam Slade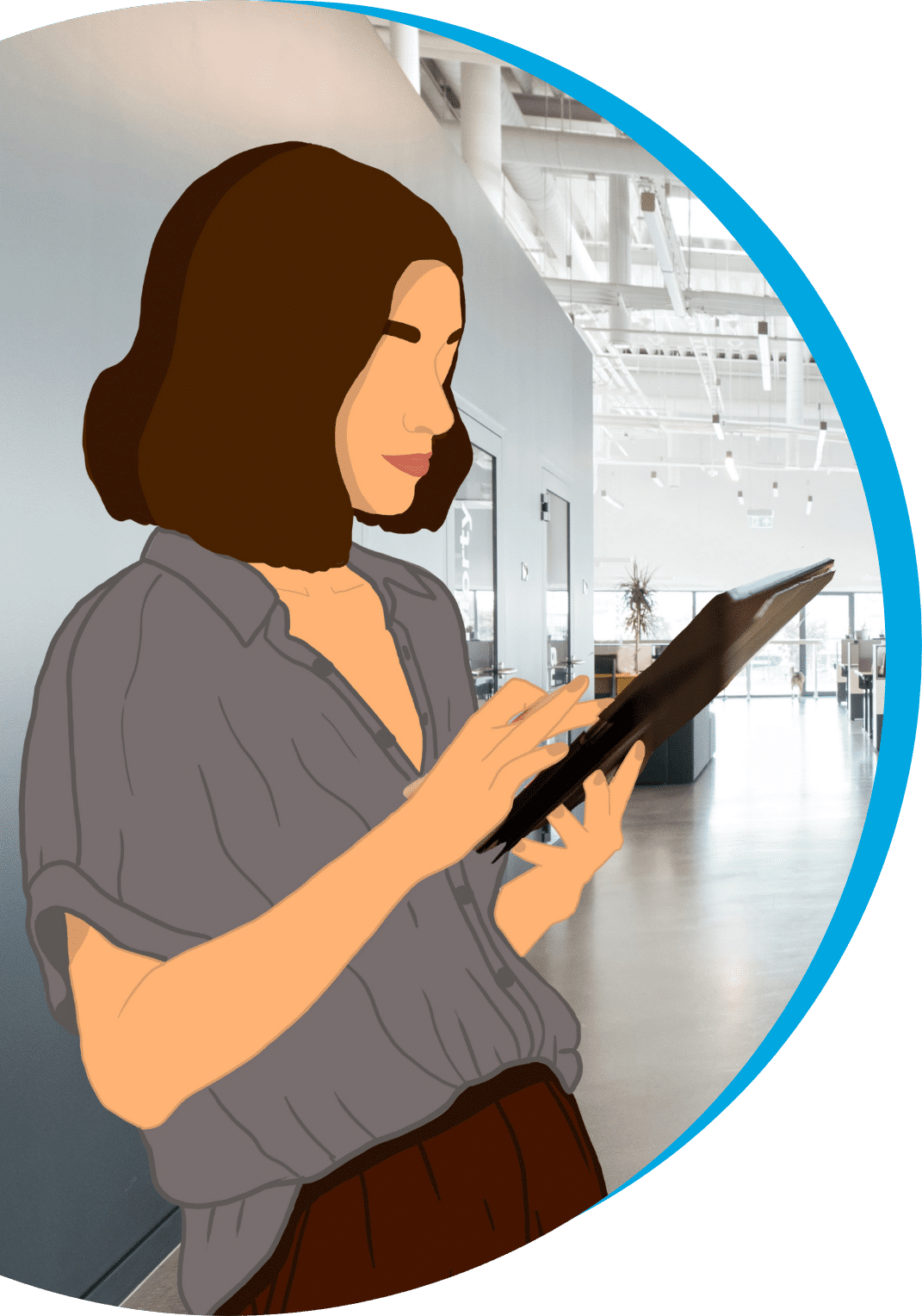 DUTCH TECH SALARY BENCHMARKS.
Are you looking for a new role? Would you like to compare your current salary against the market rate?
Maybe you're looking to grow your team and need help planning and setting hiring budgets.
Our interactive market update, split by technology, has all the information you need; from salary benchmarks, gender split and average tenure to 'time to hire' and fastest-growing skills.