Senior Bioinformatician
Lund
|
kr55000 - kr60000 per month
|
Permanent
|
Bioinformatics/Biostatistics/Bioengineers
Unleash Your Bioinformatics Expertise in Lund - Join Our Cutting-Edge Team! - Apply Now!
Title: Senior Bioinformatician
Reporting To: Head of Bioinformatics
Location: Lund, Skane Region, Sweden
Industry: Life Sciences
Salary: upto 60,000SEK/month
Darwin Recruitment are currently networked with a cutting-edge biotechnology company dedicated to advancing scientific discovery and revolutionizing healthcare through innovative research and development. They specialize in the application of bioinformatics and genomics to accelerate drug discovery, personalized medicine, and precision diagnostics. With a multidisciplinary team of experts, they strive to make a significant impact on human health and improve lives globally.
Position Overview:
They are seeking a talented and motivated Bioinformatician to join the team in Lund. As a Bioinformatician, you will play a crucial role in the analysis, interpretation, and visualization of complex biological data to uncover meaningful insights. Your work will contribute directly to the discovery and development of novel therapeutics and diagnostic tools.
Responsibilities:
Collaborate with cross-functional teams to design and execute bioinformatics analyses, including next-generation sequencing (NGS) data analysis, genome-wide association studies (GWAS), and transcriptomic analysis.
Develop and implement pipelines for processing, quality control, and analysis of high-throughput genomic and transcriptomic data.
Apply statistical and computational methods to analyze large-scale genomic datasets and identify patterns, biomarkers, and potential therapeutic targets.
Utilize bioinformatics tools and databases to perform functional annotation, pathway analysis, and variant interpretation.
Contribute to the development and optimization of computational algorithms and tools to improve data analysis and visualization.
Stay up-to-date with the latest advancements in bioinformatics, genomics, and related fields to continuously enhance technical expertise.
Qualifications:
Master's or Ph.D. degree in Bioinformatics, Computational Biology, Genomics, or a related field.
Strong proficiency in programming languages commonly used in bioinformatics, such as Python, R, and/or Perl.
Experience in analyzing and interpreting high-throughput genomic data, such as NGS, microarray, or proteomic data.
Familiarity with bioinformatics tools, databases, and pipelines for genomic analysis (e.g., GATK, STAR, DESeq2, etc.).
Solid understanding of statistics, machine learning, and data mining techniques as applied to biological data.
Proficiency in data visualization and the use of visualization tools (e.g., ggplot, D3.js, etc.) to effectively communicate findings.
Excellent problem-solving skills and the ability to work both independently and collaboratively in a dynamic research environment.
Strong written and verbal communication skills in English.
Don't miss this incredible chance to join a pioneering company whos mission is to transform healthcare through bioinformatics and genomics. Together, they can make a difference in the lives of patients worldwide
Please apply or email james.allen@darwinrecruitment for more information.
Darwin Recruitment is acting as an Employment Agency in relation to this vacancy.
James Allen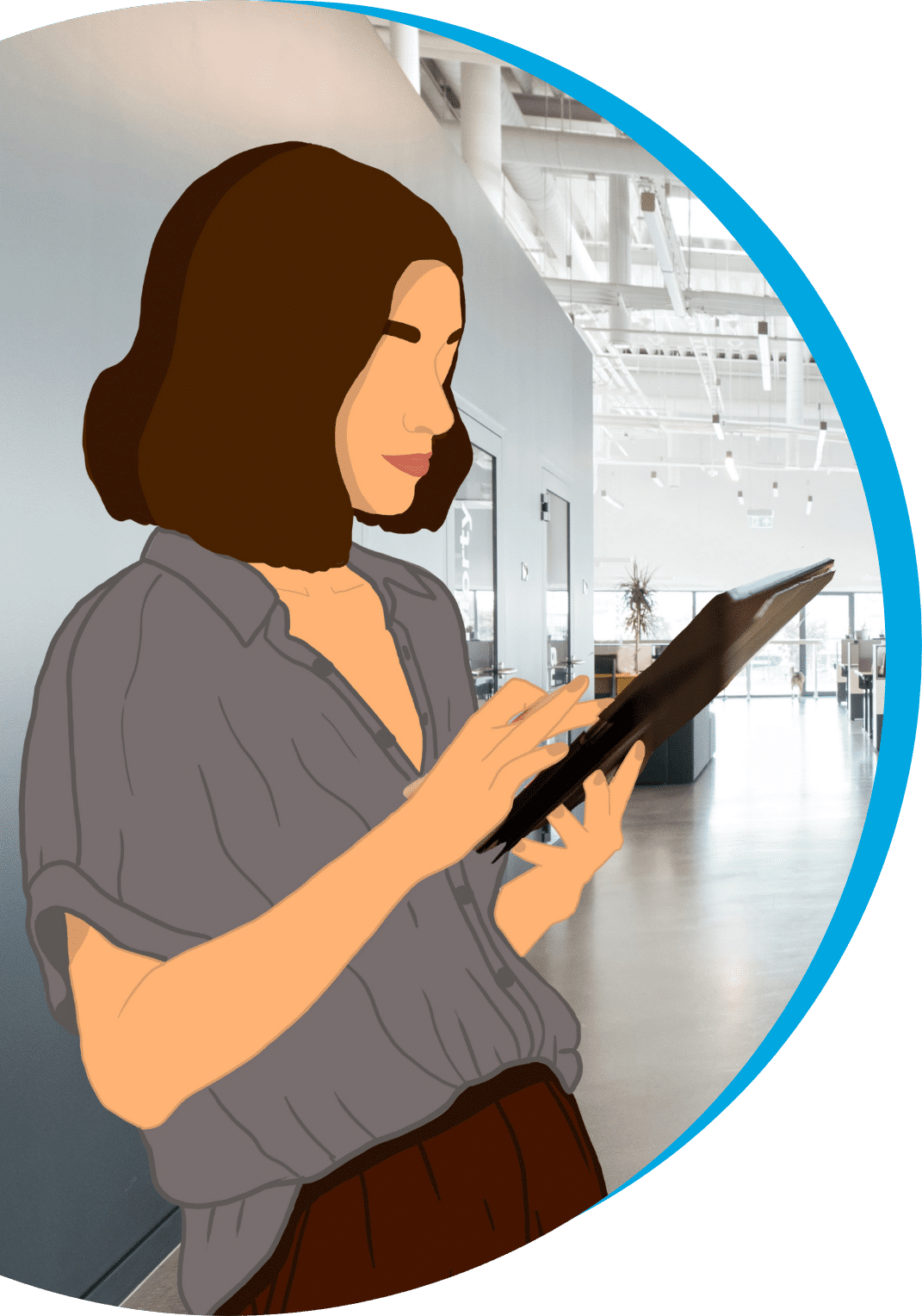 DUTCH TECH SALARY BENCHMARKS.
Are you looking for a new role? Would you like to compare your current salary against the market rate?
Maybe you're looking to grow your team and need help planning and setting hiring budgets.
Our interactive market update, split by technology, has all the information you need; from salary benchmarks, gender split and average tenure to 'time to hire' and fastest-growing skills.