GE COMMISSIONING WIND TECHNICIAN
GE COMMISSIONING WIND TECHNICIAN.
GE COMMISSIONING WIND TECHNICIAN
Traveling
|
Permanent
|
Wind Energy
We are currently seeking skilled Commissioning Technicians with GE certification to join our esteemed Projects Team. In this role, you will be an integral part of our team, contributing to the successful commissioning of wind turbines, delivering safe and high-quality services to our valued partners and furthering the advancement of clean energy initiatives across North America.
Position Overview:
As a Commissioning Technician, you will play a pivotal role in the commissioning, start-up, and operation of wind turbines. Your commitment to safety, quality, and adherence to procedures will be crucial in ensuring the smooth and efficient functioning of these renewable energy sources. Join us in making a meaningful impact on the clean energy landscape.
Key Responsibilities:
Execute commissioning procedures for wind turbines, both at ground level and elevated heights.
Participate in on-site safety meetings to uphold our safety standards.
Operate company fleet vehicles safely and responsibly.
Conduct thorough inspections, troubleshooting, maintenance, and repairs as needed.
Travel extensively to fulfill commissioning requirements.
Complete and submit necessary documentation, including commissioning records, timesheets, service reports, etc. Participate in on-the-job training alongside on-site personnel.
Maintain a steadfast commitment to safety and excellence in work quality.
GE Commissioning Wind Technician Level 1:
Successfully complete GE Tech Essentials LOTO Training.
Follow GE Commissioning Procedures under the guidance of Level 2 Commissioning TA to perform PCAT/FCAT commissioning prior to initial start-up.
Complete GE Turbine Fundamentals Training (1.x Basic, 2.x Basic, Sierra Basic).
Assist in various commissioning tasks within the nacelle and hub.
GE Commissioning Wind Technician Level 2:
Fulfill all responsibilities of a Level 1 GE Commissioning Wind Technician.
Complete GE Converter Fundamentals Training.
Lead up-tower commissioning activities for the nacelle and hub.
Independently perform PCAT & FCAT commissioning.
Provide assistance to Level 3 Commissioning TA in tower troubleshooting.
GE Commissioning Wind Technician Level 3:
Lead the commissioning team in achieving successful wind turbine commissioning.
Conduct down-tower commissioning, including SCADA and wind control system commissioning.
Complete GE Advanced Troubleshooting and SCADA Training.
Collaborate with Commissioning Lead to troubleshoot tower issues during turbine and park reliability testing.
Expectations and Qualifications:
High-School diploma or equivalent educational background.
Possession of a valid driver's license with a clean record in the last five years.
Successful completion of drug screening.
Proficiency in using basic power tools and Microsoft Office.
Physical ability to climb heights of up to 300 ft. twice daily and lift up to 50 lbs.
Basic wind technician certifications, including Tower Rescue, CPR, First Aid, AED, OSHA 10, Competent Climber, Confined Space, Working at Heights, NFPA 70, and Lockout/Tagout (LOTO).
Effective teamwork and individual work capabilities.
Desirable certifications from major turbine manufacturers and Global Wind Organization (GWO).
Reliability and a positive work-life approach, adaptable to challenging conditions.
Ability to excel in demanding and unconventional work environments.
Benefits and Perks:
Competitive 401(k) matching program.
Company-provided vehicle for work-related tasks.
Loyalty bonus and referral bonus program.
Comprehensive health, dental, and vision insurance coverage.
Life insurance coverage for added security.
We invite dedicated professionals with the required qualifications to apply for this exciting opportunity. Join us in making a significant impact on the future of clean energy, while enjoying the benefits and growth opportunities we offer.
#Technician
Darwin Recruitment is acting as an Employment Agency in relation to this vacancy.
Harry Willats
SIMILAR JOBS IN Wind Energy.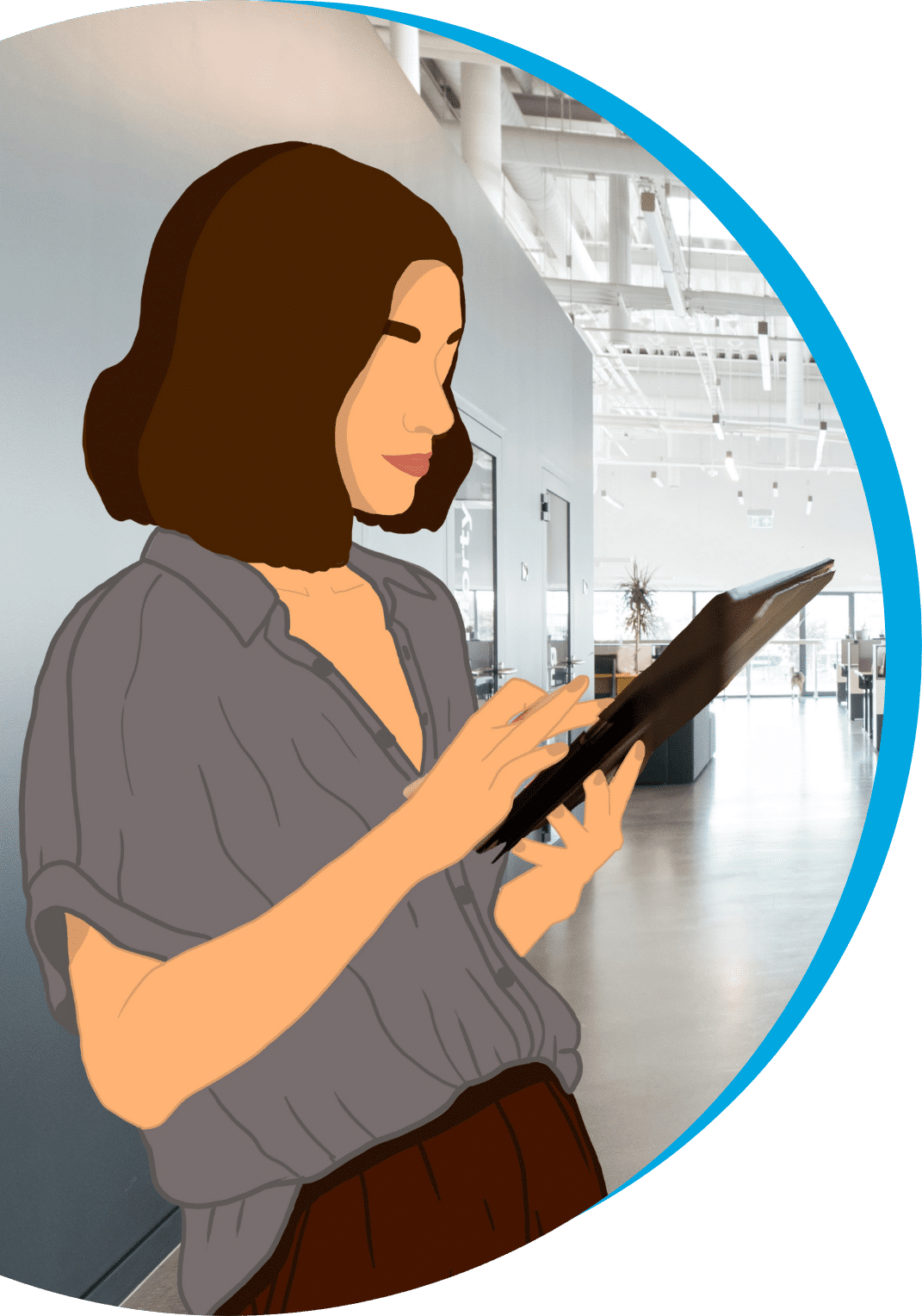 DUTCH TECH SALARY BENCHMARKS.
Are you looking for a new role? Would you like to compare your current salary against the market rate?
Maybe you're looking to grow your team and need help planning and setting hiring budgets.
Our interactive market update, split by technology, has all the information you need; from salary benchmarks, gender split and average tenure to 'time to hire' and fastest-growing skills.