Senior java developer
Tromsø
|
Permanent
|
Java
Darwin are looking for an experienced java developer with 5+ years of experince for our clients new office in Tromsø. They are a relatively small consultanncy with 32 employees today, but we have a highly qualified professional environment that always works to be at the forefront. We continuously keep up to date with the latest in the technologies we want to work with and use this knowledge to solve our customers' challenges. We have been wholly owned by the employees since the start in 1999 and intend to keep it that way.
Our salary model has two parts. A competitive fixed salary and a good bonus scheme. The bonus scheme works so that we share 50/50 of everything above our earnings threshold. This has proven to be a good model for both the individual and for Item. The model is settled per quarter. The sum for our consultants can be quite nice when the earnings are good. Pay for the effort must be a matter of course. In 2020, over 50% of the profit was paid out as a bonus to the employees.
As a Java Developer, you will be a key member of our development team, playing a crucial role in designing, developing, and maintaining high-quality software solutions. You will work closely with cross-functional teams, including product managers, designers, and other developers, to deliver scalable and efficient applications. The ideal candidate is passionate about Java programming and possesses a strong understanding of software development principles.
Responsibilities:
Collaborate with cross-functional teams to understand business requirements and translate them into technical solutions
Design, develop, and maintain robust and scalable Java-based applications
Write clean, efficient, and well-tested code following industry best practices
Participate in code reviews to ensure code quality and adherence to coding standards
Debug and resolve software defects and issues in a timely manner
Conduct performance tuning and optimization of applications
Collaborate with team members to continuously improve development processes and methodologies
Stay updated with the latest industry trends and technologies related to Java development
Darwin Recruitment is acting as an Employment Agency in relation to this vacancy.
Deon Kennedy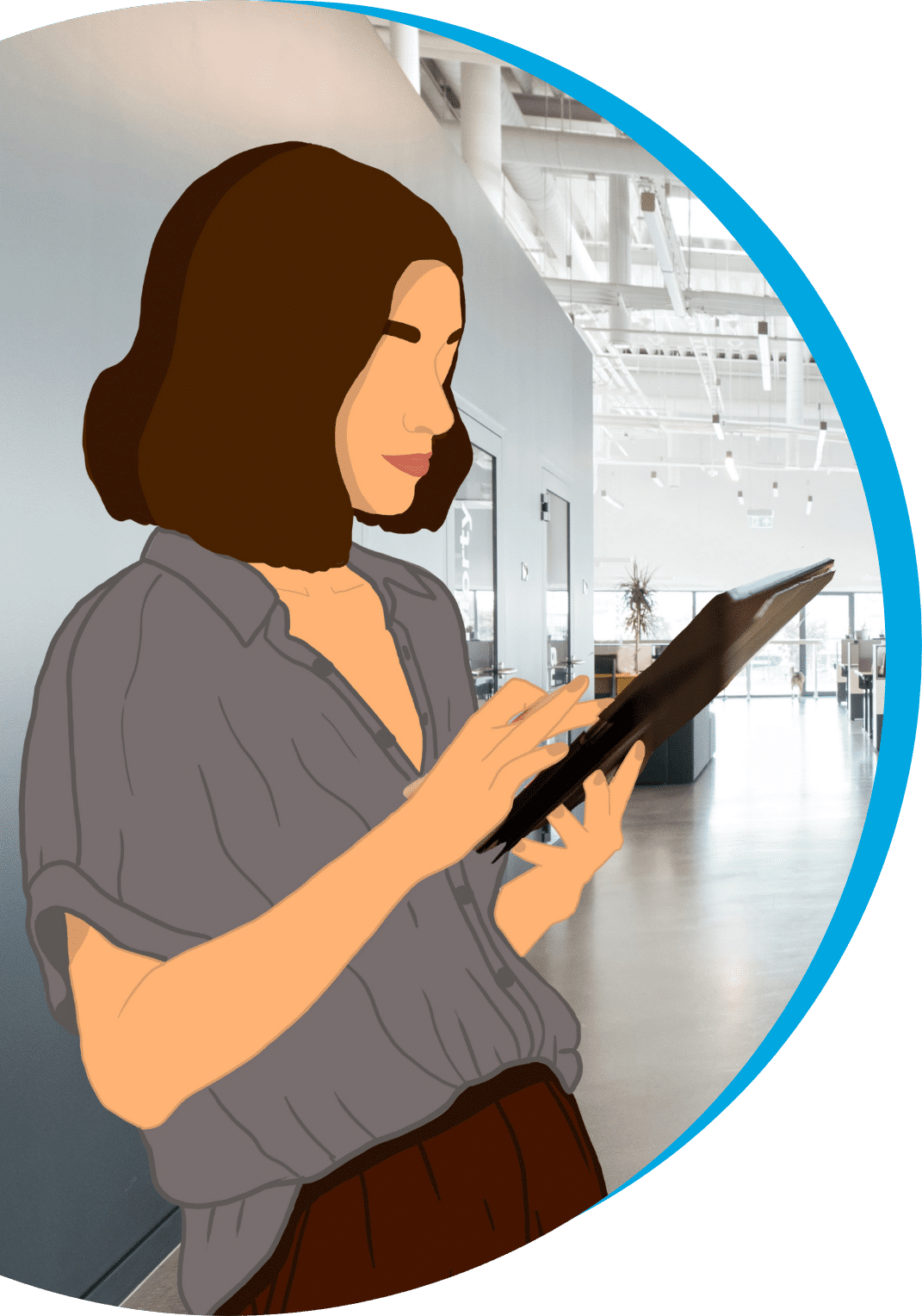 DUTCH TECH SALARY BENCHMARKS.
Are you looking for a new role? Would you like to compare your current salary against the market rate?
Maybe you're looking to grow your team and need help planning and setting hiring budgets.
Our interactive market update, split by technology, has all the information you need; from salary benchmarks, gender split and average tenure to 'time to hire' and fastest-growing skills.