Senior Python Ontwikkelaar
Senior Python Ontwikkelaar.
Senior Python Ontwikkelaar
Utrecht
|
€65000 - €85000 per year
|
Permanent
|
Python
Organisatie
Ben je een getalenteerde Python ontwikkelaar met een passie voor het creëren van innovatieve oplossingen en het stimuleren van technische uitmuntendheid? Sluit je aan bij ons dynamische team en speel een cruciale rol in het vormgeven van geavanceerde software die impact heeft. We zijn op zoek naar een ervaren Python ontwikkelaar om bij te dragen aan onze groeiende projecten, waarbij je jouw expertise in testing, automatisering, snelle API-ontwikkeling en cloudtechnologieën inzet.
Belangrijkste verantwoordelijkheden:
Ontwikkel en onderhoud applicaties op basis van Python, met de focus op kwaliteit, schaalbaarheid en prestaties.
Werk samen met multidisciplinaire teams om nieuwe functies en verbeteringen te ontwerpen, implementeren en testen.
Implementeer en onderhoud geautomatiseerde test- en debugprocessen om robuuste codekwaliteit te garanderen.
Maak gebruik van automatiseringsframeworks om ontwikkelingsworkflows te stroomlijnen en de efficiëntie te verbeteren.
Creëer RESTful API's met behulp van FastAPI, waarbij je zorgt voor soepele en efficiënte gegevenscommunicatie.
Maak gebruik van cloudtechnologieën, met name Azure, voor naadloze implementatie en integratie.
Promoot DevOps-praktijken om ontwikkelingsprocessen te verbeteren en continue verbetering te bevorderen.
Werk nauw samen met containers en orchestration tools om schaalbare en betrouwbare implementatie te waarborgen.
Toon een oplossingsgerichte mentaliteit en zoek actief naar innovatieve benaderingen van uitdagingen.
Draag bij aan een agile werkomgeving, werk samen met teamgenoten en pas je aan veranderende vereisten aan.
Kwalificaties en ervaring:
Minimaal 2 jaar professionele ervaring in Python ontwikkeling.
Vaardigheid in testen, debuggen en onderhouden van hoogwaardige code.
Hands-on ervaring met automatiseringsframeworks en -tools.
Sterke bekendheid met FastAPI en ontwikkeling van RESTful API's.
Kennis van cloudplatforms, vooral Azure, en DevOps-principes.
Ervaring met containerisatie en orchestration (Docker, Kubernetes, etc.).
Vermogen om zowel zelfstandig als in teamverband te werken.
Grondig begrip van agile methodologieën en iteratieve ontwikkelingspraktijken.
Oplossingsgerichte denker met een talent voor probleemoplossing.
Uitstekende communicatievaardigheden en een teamspeler-houding.
Wat wij bieden:
Een samenwerkende en innovatieve werkomgeving die jouw bijdragen waardeert.
Kansen voor professionele groei en vaardigheidsontwikkeling.
Spannende projecten die uitdagen en inspireren.
Competitief salaris en voordelenpakket.
Flexibiliteit om zowel op afstand als op locatie te werken.
Als je een Python ontwikkelaar bent met een bewezen staat van dienst op het gebied van testen, automatisering, FastAPI, Azure en DevOps, en je bent klaar om je carrière naar een hoger niveau te tillen, horen we graag van je. Sluit je bij ons aan bij het vormgeven van de toekomst van technologie. Solliciteer nu door je cv en een beknoide motivatiebrief te sturen waarin je jouw relevante ervaring en prestaties toelicht.
Darwin Recruitment is acting as an Employment Agency in relation to this vacancy.
Phila Bitterhout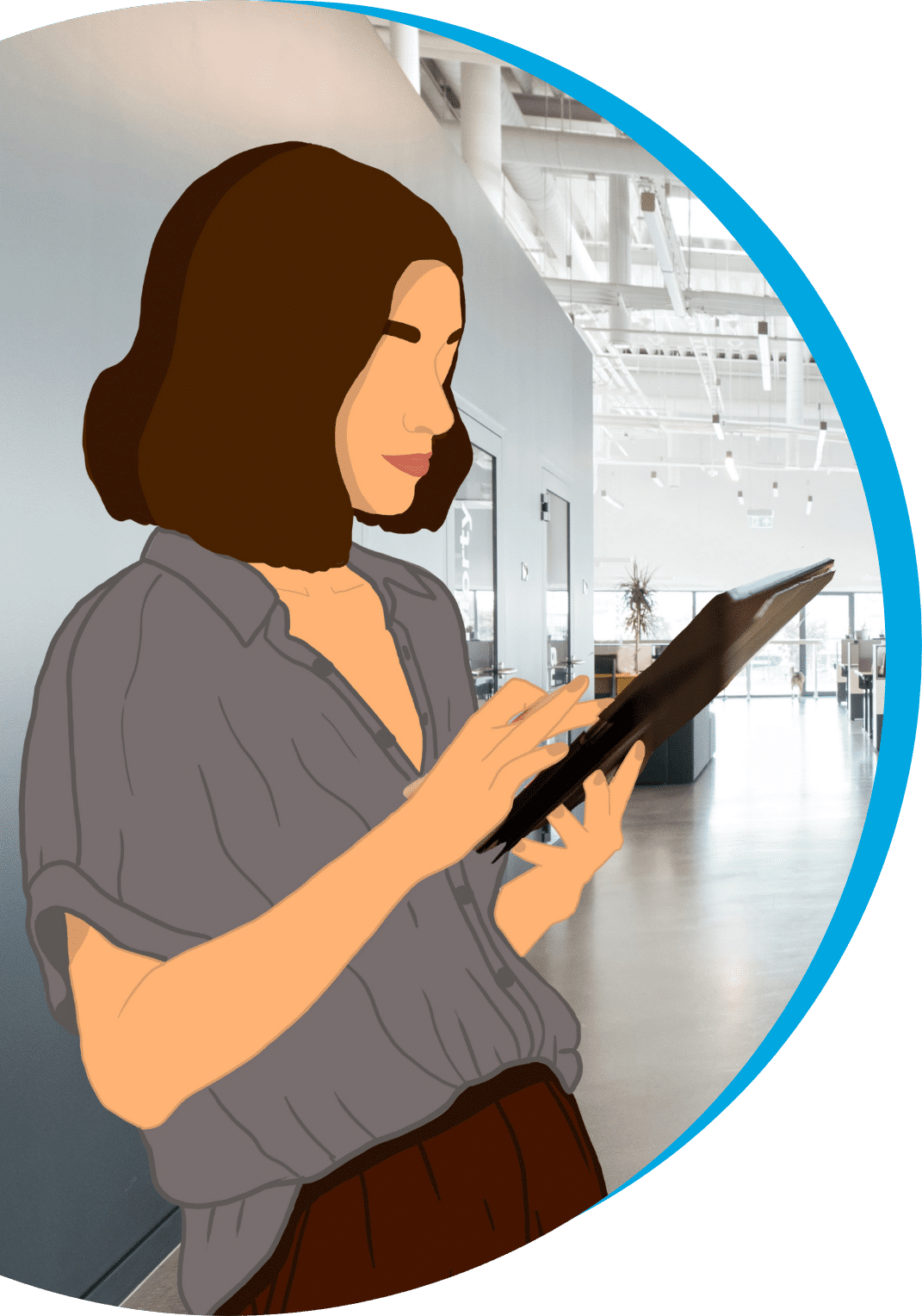 DUTCH TECH SALARY BENCHMARKS.
Are you looking for a new role? Would you like to compare your current salary against the market rate?
Maybe you're looking to grow your team and need help planning and setting hiring budgets.
Our interactive market update, split by technology, has all the information you need; from salary benchmarks, gender split and average tenure to 'time to hire' and fastest-growing skills.